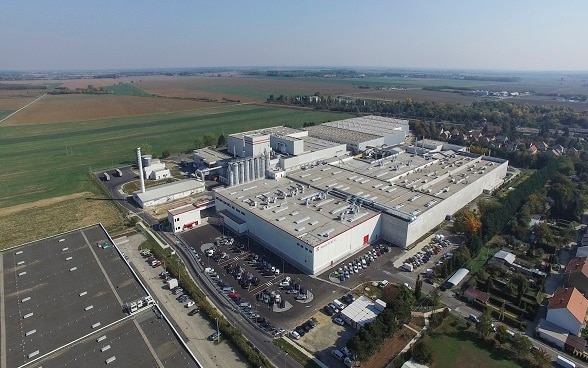 Just a year ago, Nestlé announced a 50 billion forint (around 138 million euros) investment that should create 160 new jobs. Now the food company has decided to increase this investment by a further HUF 35 billion and thus bring another 120 jobs to Hungary.

By the end of 2022, the plant will be able to produce 90 truckloads of pet food a day and ship it to 50 countries around the world. Managing Director Péter Noszek emphasized that the focus of this investment was on innovation and the use of environmentally friendly solutions. In line with Nestlé's global goals, renewable energies have been meeting the plant's needs since 2017, while industrial waste is neutralized through recycling or heat generation.

Foreign Affairs and Trade Minister Péter Szijjártó pointed out that Nestlé is launching a vocational training program worth HUF 725 million, to which the Hungarian government will contribute HUF 360 million.