All news (2)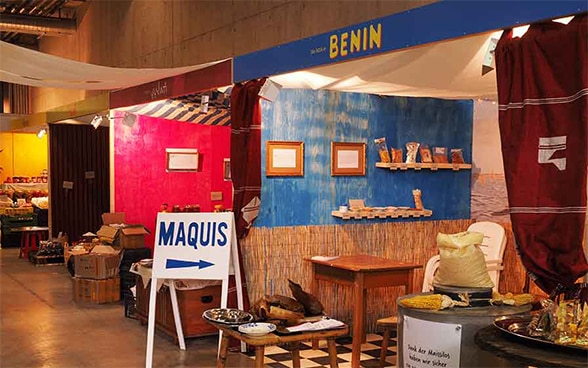 26.04.2016 — Press release EDA
The Swiss Agency for Development and Cooperation (SDC) invites visitors to this year's BEA (Hall 1.1) to come smell, taste and discover. In its special exhibition entitled 'Beyond one's own four kitchen walls' it shows by way of seven examples from different continents how it contributes to the reduction of poverty and hunger, and to ecologically sound agriculture. This year's BEA will be held in Bern from 29 April to 8 May 2016.
---
21.07.2014 — Press release EDA
Switzerland will celebrate Swiss National Day 2014 with Swiss nationals living in South America. On the initiative of the Federal Department of Foreign Affairs, the 15-piece Swiss Military Small Band will give six concerts in Argentina, Uruguay, Peru and Brazil.