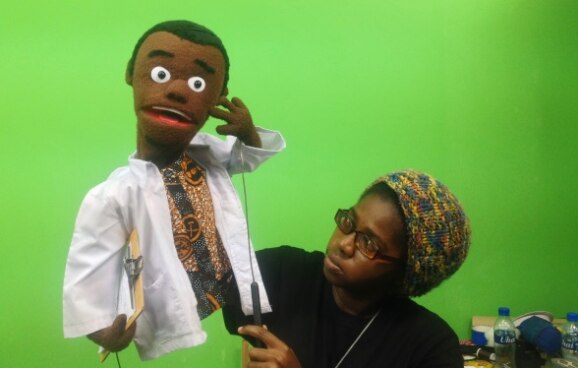 Through its collaboration with the Swiss-based International Centre for Asset Recovery (ICAR), SDC in Tanzania is supporting the nation's main anti-corruption agency, the Prevention and Combatting of Corruption Bureau (PCCB). ICAR is training PCCB staff on technical issues related to the management and implementation of investigation and prosecution of corruption offenses. At a breakfast meeting at the Residence of the Swiss Ambassadors on 12 December, the PCCB's Director General, Valentino L. Mlowola, praised Swiss efforts as having contributed to the professionalisation and effectiveness of the PCCB.
Other Development Partners present at the discussion including the UK, EU, USA, UNDP, and the World Bank all highlighted the importance of applying a 'Whole-of-Society Approach' towards fighting corruption. In this regard, Switzerland supports the strengthening of an enabling environment in Tanzania that is increasingly conducive to lowering corruption. This includes in particular Swiss contribution to Civil Society partners working to increase citizen engagement and accountability; as well as strengthening the media sector, which is a crucial actor in reporting about corruption.
This year Switzerland also engaged in an innovative approach using artistic initiatives to spread anti-corruption messages all over Tanzania. Through SDC's Cultural Programme in Tanzania, the Embassy contributed to five art projects that have used various art mediums such as visual, performing and media arts to raise public awareness on corruption issues across the country. All five projects worked closely in cooperation with the PCCB in ensuring the right messages are being put across. This successful initiative led to one of the theatre groups, Museum Art Explosion, be invited to perform at the National Integrity and Human Rights Day held nationally in Dodoma on 10 December. The PCCB has also requested to use some of the materials produced under this initiative for educational purposes and in their campaigns. The corruption Bureau intends to continue working with some of these projects post-Swiss support.