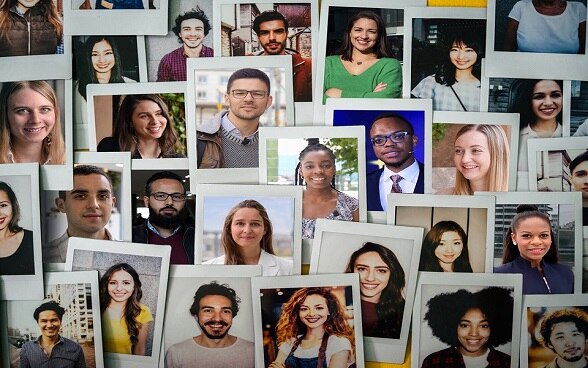 Recipients are selected by the awarding body, the Federal Commission for Scholarships for Foreign Students (FCS).
The Swiss Government Excellence Scholarships are aimed at young researchers from abroad who have completed a master's degree or PhD and at foreign artists holding a bachelor's degree.
The research scholarship is available to post-graduate researchers in any discipline (who hold a master's degree as a minimum) who are planning to come to Switzerland to pursue research or further studies at doctoral or post-doctoral level.
Research scholarships are awarded for research or study at all Swiss cantonal universities, universities of applied sciences and the two federal institutes of technology. Only candidates nominated by an academic mentor at one of these higher education institutions will be considered.
Art scholarships are open to art students wishing to pursue an initial master's degree in Switzerland.
Art scholarships are awarded for study at any Swiss conservatory or university of the arts. This scholarship is available to students from a limited number of countries only.
Switzerland offers a limited number of three types of postgraduate scholarships:                                                          
Research Fellowships:  One year maximum, 35 years age limit.

PhD Scholarships:        Three years maximum, 35 years age limit.

Postdoctoral Studies:   One year maximum, not more than five years after PhD.
The scholarships are open to all fields of study, with the exception of fine arts.
Teaching at Swiss universities is either in French, German or Italian and a very good knowledge of the relevant language is a prerequisite. Quite a number of faculties also offer a selection of courses in English.
It is necessary that you contact the University prior to submitting your application in order to identify your academic mentor and establish a convincing research proposal.
Please find information on the application procedure, the eligibility and selection criteria as well as the necessary application forms on the links below.
Candidates who meet the criteria have to submit 2 (two) complete application packages (1 original plus 1 copy) in paper form (electronically submitted packages are not accepted) by latest 22 November 2019, to: harare@eda.admin.ch for the application package if you qualify.