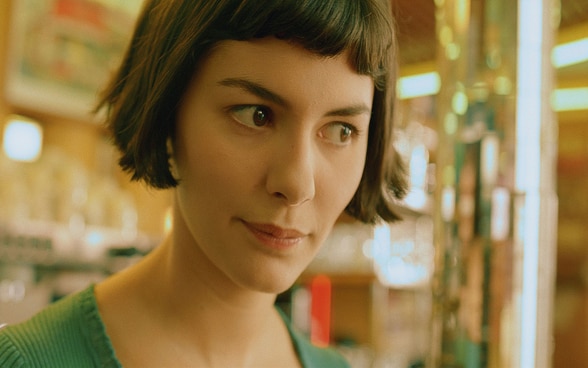 The main purpose of the week of festivities is to promote the French language and culture.
Other countries taking part in the festival are Belgium, Canada and France with support from the Alliance Française in Harare, Bulawayo and Victoria Falls.
The opening of the festival will take place on 16 March at an event that will hosted by the French Embassy in Zimbabwe. This will be followed by the opening film entitled Amélie.  Amélie is a romance comedy that is sure to make everyone – the young and the old laugh and cry at the same time.
Tuesday will see the Swiss film Boomerang showing at 1900Hrs. A comedy romance, the film is about a 40-year-old divorcee obsessed with discovering the truth behind his mother's drowning 30 years ago, takes his sister on a trip to where their mother died. This is a film not to be missed.
Canada will host its film on Thursday 19 March entitled Monsieur Lahzar  - a film about an Algerian teacher who is hired to replace a teacher who committed suicide in her own classroom. While helping his students deal with their grief, his own recent loss is revealed.
Belgium will close the film festival with a film entitled Noces on Friday 20 March. The film is about a Pakistani teenager living in Belgium who becomes pregnant and wants to keep the baby, but her family has other plans.
All films will be in French with English subtitles.
Other activities lined up include the French dictation competition which will be hosted by the French School in Harare on Wednesday 18 March and will be open to both adults and children with knowledge of the French language and those with interest to learn more about French.
To round off the festival, a live evening concert featuring a Mauritius band called TIAS will be featured on Saturday March 21 at Alliance Française in Harare at 7pm.
The Francophonie Week is a festival of the French language and cultures of the French-speaking countries, which is celebrated in the middle of March across the world. This year's programme shows the linguistic and cultural diversity of the French-speaking countries present in Zimbabwe.