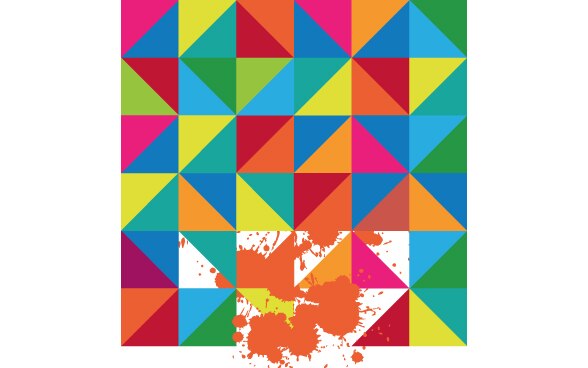 The 2017 Annual Conference of the FDFA Human Security Division focuses on «Political inclusion: A key to preventing violent extremism».
Violent extremism is a matter of concern for people around the world. The countries affected by violent extremism tend to focus their responses often on police and military measures in order to deal with it. But what are the causes of this phenomenon and how to prevent this violence?
No one is born a violent extremist. The FDFA's Human Security Division (HSD) has a long-standing commitment to peaceful settlement of disputes, management of conflicts and comprehensive protection of human rights. It opts today for tailor-made measures to prevent violent extremism. At the Annual conference, experts will seek to identify the key challenges linked to the prevention of violent extremism and what positive alternatives could be offered.