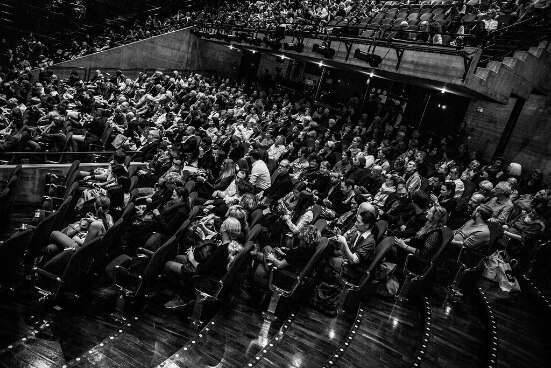 The 23rd edition of the Internationale Kurzfilmtage Winterthur will take place from 5 to 10 November 2019. Film-makers are invited from all over the world to present a wide variety of short films. This year, Brazil is in the spotlight.
The festival shows contemporary short films and provides a platform for creative professionals from the short film industry to meet together in Switzerland.  The SDC supports the Internationale Kurzfilmtage Winterthur film festival, which helps to promote film-makers from the South and the East.
The festival features films from all over the world competing for awards, as well as thematic programmes showing films hors concours. This year's 'Country in focus' section will showcase film productions from Brazil in all their diversity.
'5x5x5' project
In 2019 the third edition of the '5x5x5' short documentary film project will also take place, in collaboration with Swiss film production company Langfilm and the Lucerne University of Applied Sciences and Arts. Five film-makers will produce five films in the space of five weeks on the topic 'To come, to stay, to leave', which will be premiered at the festival in Winterthur on Saturday 9 November. This year's participants come from five different African countries.