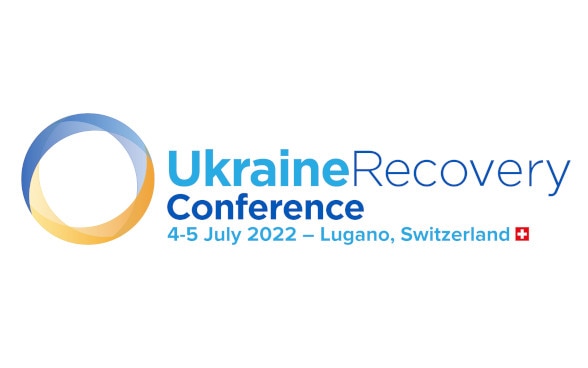 The Ukraine Reform Conference (URC) takes place once a year since 2017, when it was launched in London. The 2022 edition will take place in Lugano, Switzerland on 4-5 July 2022.
Keep abreast of the latest development with Swiss Foreign Affairs news on the URC 2022.
Media accreditation is now closed for the URC 2022 (contact us).