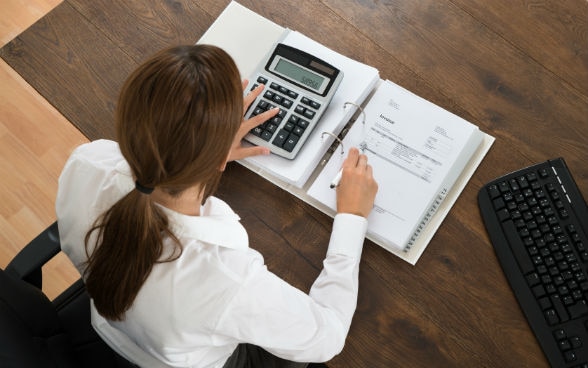 In the wake of both globalisation and a number of significant financial reporting scandals, the EU has agreed upon uniform requirements in accounting and corporate audits for its member states. Its aim is to create better conditions for the development of the private sector through increased quality, transparency and comparability of financial reporting. Switzerland has earmarked just under CHF 17 million to help five partner countries implement the EU regulations. Estonia, Slovenia and the Czech Republic completed their projects in the field of financial reporting by the end of 2015.
Czech Republic benefits from exchange of experiences with Switzerland
The projects in all of the countries focused on translating international standards into their national languages and training authorities and associations. Thanks to a large number of training programmes they now have sound knowledge in international financial reporting and auditing standards. Several study tours and discussions with other European authorities have also helped them put the knowledge into practice. The Czech Republic has benefitted in particular from its exchange of experiences with the Swiss Federal Audit Oversight Authority, the Swiss Financial Market Supervisory Authority FINMA and reinsurer Swiss Re.
Estonian audit software facilitates day-to-day business for Baltic SMEs
Among other achievements, Estonia – the country that brought us Skype – has developed a new piece of audit software for SMEs. It has been so successful that the country's neighbour Latvia has purchased the rights to use it. The new financial reporting master's programme at Tartu University has been another innovation.
Transparent financial reporting a pre-condition of investment
Transparent, high-quality and reliable accounting is a pre-condition of investment: the use of international accounting standards makes companies more comparable and, in turn, simplifies decisions for international investors who are considering whether to invest in a certain company. Credible auditors are just as important: investors must be able to trust the statements in a company's annual accounts.