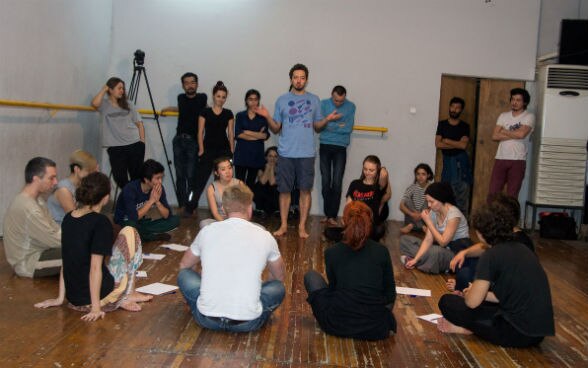 The Regional Arts and Culture Program (RACP) – endeavors to support national and regional initiatives in fine arts, music, cinema, theatre and other areas of cultural life. In particular, the RACP supports and promotes intercultural dialogue among and across the Central Asia societies through art and culture activities. The RACP presents events aiming at reaching out to a broader public, with a strong innovative and creative aspect (concerts, performances, festivals, exhibitions, symposiums, trainings). It builds on the following objectives:
more active and connected arts and culture people;
improved access to arts and culture in culturally peripheral communities.
increased readiness in the arts and culture scene to cooperate across divides, showcasing shared values and commonalities.