Embassy of Switzerland in Zimbabwe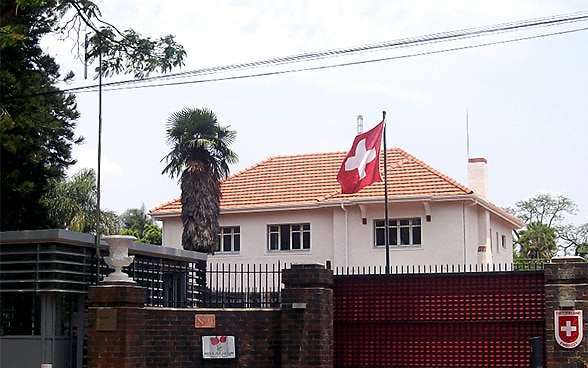 As the official representation of Switzerland, the embassy covers all matters concerning diplomatic relations between the two countries. It represents Swiss interests in the areas of political, economic and financial affairs, legal arrangements, science, education and culture.
All consular services for Malawi, Zambia and Zimbabwe are provided by the Regional Consular Center Southern Africa in Pretoria/South Africa.
Regional Consular Center Southern Africa

Travel to Switzerland
Kindly refer to the website of the Regional Consular Center in Pretoria for news and updates on requirements to enter Switzerland.
Please note that conditions may still change at any time. Please verify the requirements with your airline, your travel agent and the destination country before travelling.