Tegh Community Veterinary Service Point Opening
10.06.2019
On June 7, the Tegh community of Syunik province welcomed the attendees of the opening ceremony of Veterinary Service Point, established in the framework of a Swiss funded livestock development program.
Ambassador Stefano Lazzarotto and the Head of the SCO's Yerevan Office Zara Allahverdyan were honored to inaugurate the vet-point, which will provide a variety of services to the farmers including artificial insemination, agro-input shop and a sheep dipping facility.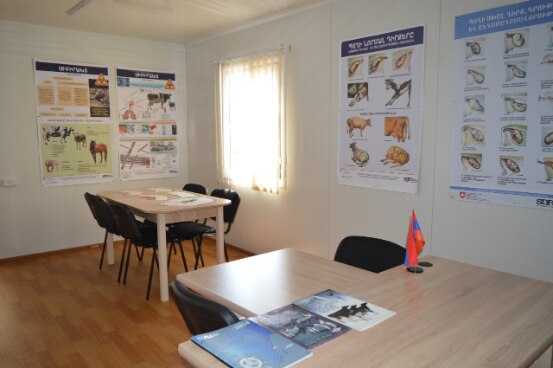 After the opening ceremony in Tegh community Ambassador Lazzarotto continued his trip with a visit to the Milk Collection Point in Kornidzor village. There, the participants learned about the prehistory and development of the point and got acquainted with the features and conditions of the milk collection process.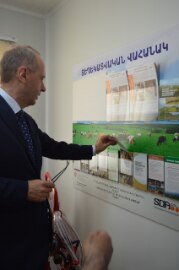 The next stop was "Elola" factory itself. During the tour at the workshop and warehouses, the attendees were introduced to the whole chain of milk processing; from milk collection to the final products. After the tour, "Elola" organized a tasting of dairy and cheese products. The last point of the tour was Qarahunj rural settlement. The administrative representative of the rural settlement Mrs. Lusine Avetyan presented the Project interventions, results and impact of the project.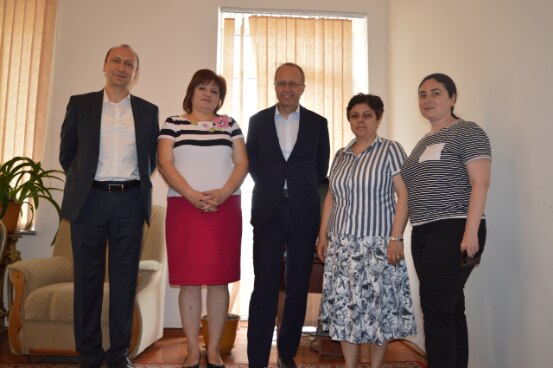 "Livestock Development in the South of Armenia" project is implemented by "Strategic Development Agency" NGO with the financial support of the Swiss Agency for Cooperation and Development (SDC).