Embassy of Switzerland in Slovakia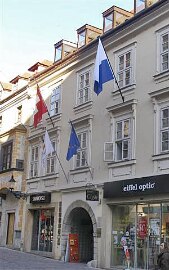 As the official representation of Switzerland, the Embassy covers all matters concerning diplomatic relations between the two countries. It represents Swiss interests in the areas of political, economic, financial and legal affairs, as well as science, education and culture.
COVID-19
SLOVAKIA:
Swiss nationals in Slovakia must follow the instructions and recommendations in respect of the COVID-19 pandemic issued by the local authorities (see website in Slovak, Hungarian and English).
Further information on entry requirements for Slovakia is available in English and Slovak

SWITZERLAND:
The Federal Office of Pub.lic Health (FOPH) is the central Swiss authority responsible for informing the population of Switzerland about COVID-19. The FOPH website contains a wide range of general and more detailed information on COVID-19 as well as recommendations for travellers. The FDFA Helpline (tel. +41 800 24-7-365 / +41 58 465 33 33, helpline@eda.admin.ch).
NEW:
Everyone entering Switzerland must present a completed entry form (rare exceptions may apply, please refer to art. 3 of the COVID-19 Ordinance on International Passenger Transport). It is important to fill out the electronic entry form on a computer or smartphone at the earliest 48 hours before the travel in order to receive a QR code by email. This code needs to be kept at hand for inspection upon arrival in Switzerland. The controlling authority can impose a fine if the entry form is not completed or if the information provided is false.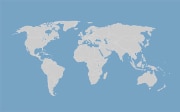 Services and visa
All consular services and visa issues are provided by the Regional Consular Centre in Vienna/Austria.
This applies especially to all requests related to the measures adopted to mitigate the spread of the Corona virus.
Detailed information can be found on the German page.