Embassy of Switzerland in the United Arab Emirates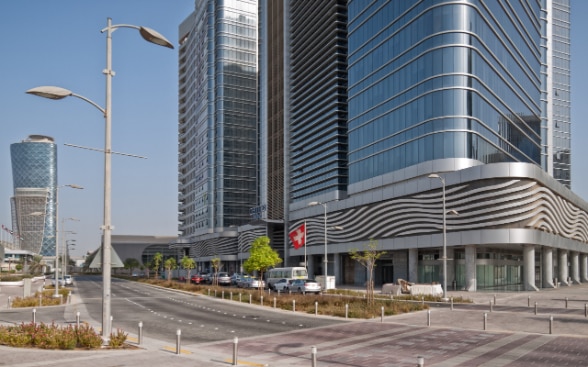 Coronavirus - Organised Repatriations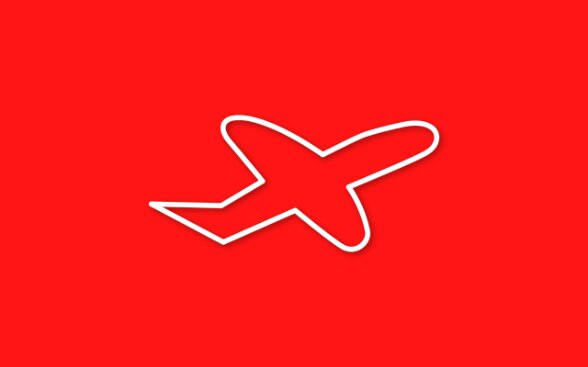 Repatriation operation of the FDFA
The World Health Organization (WHO) declared the current coronavirus outbreak to be a pandemic. There is a risk of infection in all regions of the world. Since 16 March 2020, the Federal Council has therefore advised Swiss travellers abroad to return to Switzerland (de, fr, it).
Since many Swiss travellers are no longer able to make their own travel arrangements to return home owing to local travel restrictions, the FDFA has initiated a repatriation operation in cooperation with a number of airlines. Flights are announced as soon as operational details are sorted out with the airlines and local authorities. There is no guarantee that all Swiss citizens can be repatriated.
We continue to call on all Swiss travellers abroad to register their current whereabouts and travel plans as soon as possible on the "Travel Admin App" in order to ensure that the we can contact them.
More information can be found on the following website of the FDFA.
Situation in the UAE
A repatriation flight from Dubai to Zurich took place on 5 April 2020.

Coronavirus - General Information
For any questions regarding the new coronavirus kindly consult the recommendations and directives of the local authorities and the World Health Organization WHO.

Ministry of Health and Safety (Tel. 80 11111)
Department of Health Abu Dhabi (Tel. 800 1717 / 800555 / 02 449 33 33)
Dubai Health Authority (Tel. 800342 / 04 219 70 00)

At federal level, the Swiss Federal Office of Public Health FOPH informs about the new coronavirus.
Our representation remains open and can also be reached by calling +971 (0)2 627 46 36. However, we ask you to use our consular services only in urgent cases. This will help us to keep our resources available for dealing with emergencies in the best way possible.
As the official representation of Switzerland, the Embassy covers all matters concerning diplomatic relations between the two countries. It represents Swiss interests in the areas of political, economic, financial and legal affairs, as well as science, education and culture.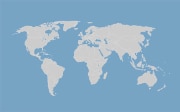 Services and visa
All consular services and visa support for residents of the countries listed below are provided by the Embassy of Switzerland in Abu Dhabi. Information can be found on the websites concerned:
United Arab Emirates – Services
United Arab Emirates – Visa