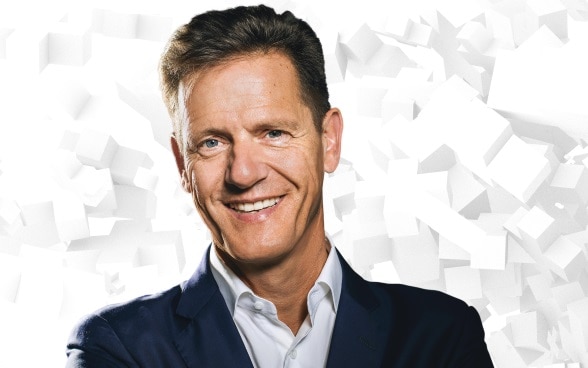 Welcome to the official website for the Consulate General of Switzerland in Dubai!
The Consulate represents Swiss interests and affairs in the Emirate of Dubai. Our focus is directed towards fostering solid trade and economic relations with Dubai and the wider UAE. Considering that the main office of the Swiss Business Hub in the Middle East (see Switzerland Global Enterprise) is a part of the Consulate, we can offer general and tailor-made support for Swiss businesses wanting to access the local market.
In close collaboration with the Embassy of Switzerland in Abu Dhabi – which offers a complete range of consular services to the Swiss community and is tasked with enhancing the many diverse relations between Swiss and Emirati stakeholders – we look forward to developing and further strengthening the good relationship between our two countries.
Yours sincerely,
Frank Eggmann
Consul General of Switzerland Dubai