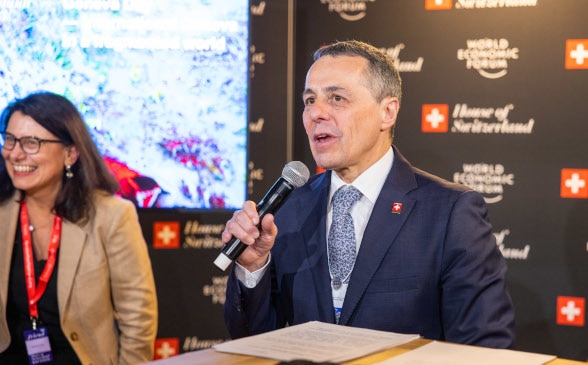 Beating plastic pollution: each of us eats microplastic that amount to one credit card a day. We need a circular economy for plastics. The panel looked at what partnerships are needed.
Sustainable finance to decarbonize the economy: the financial sector and emerging markets are essential to a net zero transition. How to connect them?
Translating data into policy: Building on insights generated during the 2021 World Data Forum in Bern, inter alia, this panel focuses on data as a vehicle between science and policy. Moderator's blog
A fragmented world: With war in Europe and an interconnected economy, the challenges of multilateral diplomacy ahead of us all.