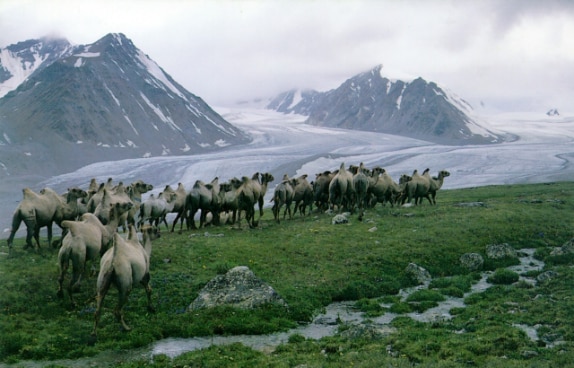 Projects should be designed to include knowledge generation, capacity building for greater sustainability, innovative approaches and/or technological solutions where appropriate. Duration of projects should not exceed 18 months and should be carried out in Mongolia.
The selection will be in two steps: first, applicants should provide a concept note on the proposed project. Concept notes will be screened and only selected applicants will be contacted to develop a complete project proposal as the final step.
Who can apply:
Applicants can be civil society organisations, governmental agencies, social entrepreneurs/enterprises, academic or research institutions registered in Mongolia which have been operational for at least two years at the date of the application.  Partnerships with foreign organisations are accepted.
Requirements for the concept note:
Applicants shall submit a concept note (DOCX, 20.4 kB) in English of no more than five pages containing:
project context and description of the problem to be addressed;
proposal should be different from the current SDC funded projects (link to the Country Strategy

(PDF, 1.1 MB, Англи хэлний)

);
expected results; project implementation strategy, possible risks for the implementation; and modalities to be applied, including project set-up;
partners, stakeholders' and beneficiaries' brief analysis
indicative budget as an annex;
registration certificate of the applicant/s, relevant experience and two most recent references.
Funding requirements:
The grants provided by SDC up to a max. of MNT 270 million. Co-financing of at least 20% -80% from the applicants and/or other donor or the Mongolian government, in cash or in kind, is a compulsory requirement where both higher percentage of contribution and cash co-funding will be ranked higher during the selection process.  Applicants must prove the availability of the funds;
Submission :
The concept notes  must be submitted electronically to ulaanbaatar@eda.admin.ch  with the subject line "Small Action Proposal 2020" until 4th March 2020. Receipt of the submissions will be acknowledged by e-mail, selected applicants only will be contacted within 20th March 2020.
First round of selection is done. Second round will be announce in first week of July, 2020.
No questions will be answered by phone or mail during the selection process.