Embassy of Switzerland in Norway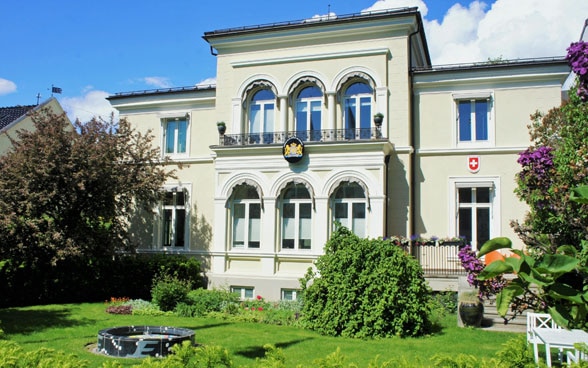 As the official representation of Switzerland, the Embassy covers all matters concerning diplomatic relations between the two countries. It represents Swiss interests in the areas of political, economic, financial and legal affairs, as well as science, education and culture.
Possible volcanic eruption in the Grindavik/Blue Lagoon region
Information for travellers currently in Iceland / wishing to visit Iceland in the near future:
For travellers currently in Iceland:
Follow the instructions of the local authorities and stay in contact with the tour operator.
Keep in touch with family and friends.
Those wishing to interrupt their trip should contact their tour operator. For those travelling individually, it is best to discuss possible changes to their itinerary and the measures to be taken with their travel insurance company beforehand.
Travellers who are still in Switzerland:
Check with your tour operator to find out whether the trip can go ahead as planned.
Those who have not booked through a travel agent: get an idea from the international and local media or find out from tourist offices or hotels on site.
Further information :
The FDFA cannot forecast possible earthquakes or volcanic eruptions - even specialists cannot make reliable earthquake forecasts (see e.g. www.seismo.ethz.ch).
The FDFA's Travel Report for Iceland is up to date and already mentions these natural risks. An update is not currently planned.
The Travel Reports are a general assessment of the security situation. It only mentions by name places/regions where particular risks exist. For other destinations, the general advice valid for the whole country applies.
You can also take advantage of our additional services:
Subscribe to Travel Reports free of charge: you can easily subscribe to Travel Reports for one country, for several countries or for all countries, by making your choice and entering your e-mail address. You'll be informed of all future updates.
Register your travel plans: register your travel plans with the FDFA online at www.traveladmin.ch or via the Travel Admin application. Your details will enable the FDFA to locate you more easily and contact you (by SMS or e-mail) if a crisis occurs abroad.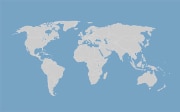 Services and visa
All consular services and visa issues are provided by the Regional Consular Centre Nordic and Baltic Countries in Stockholm/Sweden.