Embassy of Switzerland in Ukraine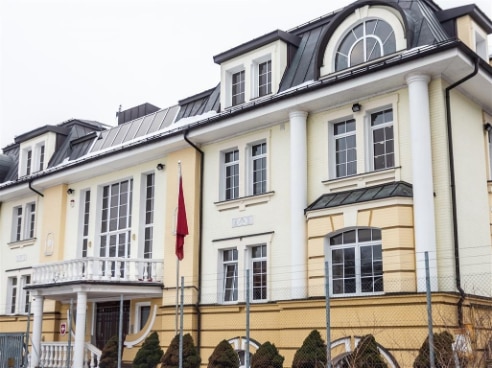 As the official representation of Switzerland, the Embassy covers all matters concerning diplomatic relations between the two countries. It represents Swiss interests in the areas of political, economic and financial affairs, legal arrangements, science, education and culture.
Follow the links to learn more about the Embassy's tasks:
Coronavirus (COVID-19)
There is a risk of infection with the coronavirus in all regions of the world.
For information relating to the coronavirus (COVID-19), the information and instructions of local authorities (moz.gov.ua, covid19.com and mfa.gov.ua) and the recommendations of the World Health Organization WHO must be observed in particular. At the federal level, the Federal Office of Public Health FOPH informs the population about the coronavirus COVID-19.
The Federal Council recommends refraining from travelling to states and areas with a variant of concern. These states and areas are listed in section 2 of the Federal Office of Public Health's FOPH list of risk countries. Please also consult additional information on Focus on the COVID-19 virus (in German, French and Italian) page. The FDFA asks all travelers abroad to register their trip and whereabouts on Travel Admin App to ensure that the representative can contact you. Please also see the link "What does the FDFA advise?".
In order to prevent the spread of the coronavirus, appointments at the consular section must be agreed by telephone +380 44 281 61 28, kyiv@eda.admin.ch. For emergencies outside office hours, please contact the FDFA Helpline, tel. +41 800 24 7 364/ +41 58 465 33 33, helpline@eda.admin.ch. For further information please visit the website of the Federal Office of Public Health.
Entry to Switzerland
Information on entry requirements to Switzerland are provided here.
Situation in Ukraine
Entry
Please note that the entry requirements into Ukraine are exclusively subject to the Ukrainian authorities and may change at very short notice. Before travelling to Ukraine, please consult the Ukrainian Embassy in Bern or the website Visit Ukraine.
Quarantine measures
Further details can be found on the websites of the Cabinet of Ministers of Ukraine, Covid-19 pandemic in Ukraine and the website Visit Ukraine.
Please follow the media closely and ask the local authorities for the current rules.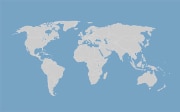 Services and visa

All consular services and visa support for residents of the countries listed below are provided by the Embassy of Switzerland in Kiev/Ukraine. Information can be found on the websites concerned:
Consular services – Ukraine
Visa and entry to Switzerland – Ukraine