Consulate General of Switzerland in Montreal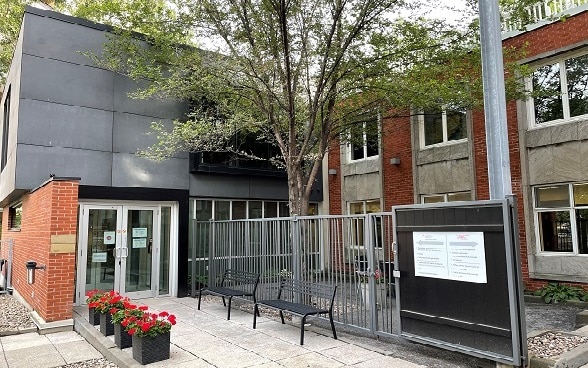 Personal visit to the Consulate General
Access to the counters is only possible by appointment via email.
Ordering ID documents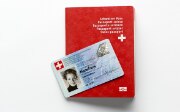 This Consulate General is currently processing a very high number of applications for new passports and identity cards.

We strongly recommend that you start the renewal process early, as delays may be longer than usual.
Thank you for your understanding.
Visa application and online appointment system
Important: The Swiss Representations do not ask for an appointment fee and do not give preference to clients who employ the services of a private company to make the appointment on their behalf.
SCBS: Scholarships 2023/2024
The Swiss Canadian Benevolent Society (SCBS) awards scholarships in the amount of CAD 1,500 each, to students of Swiss nationality or of proven Swiss origin residing in Quebec. These scholarships are attributed to selected applicants, enrolled or considering enrollment in a post-secondary program, in the field of their choice, in a recognized educational institution. Interested individuals may request an application form from the SCBS by email and must submit the completed form directly to the SCBS by September 30, 2023.
Documents
Publications & brochures
Horizon N° 122 - Cultural Magazine: July, August, September 2023 (PDF, 12 Pages, 2.7 MB, French)
Cultural Newsletter - September 2023 (PDF, 8 Pages, 4.3 MB, multilingual: French, English)
List of Swiss Clubs
Swiss Clubs – Canada (PDF, 5 Pages, 625.9 kB, multilingual: French, English)