Important Announcement
Coronavirus - Vaccination
Important notice for the Swiss community in Jordan
We kindly ask you to take note of the following information on the website of the Organisation of the Swiss Abroad (OSA):
Coronavirus - Travel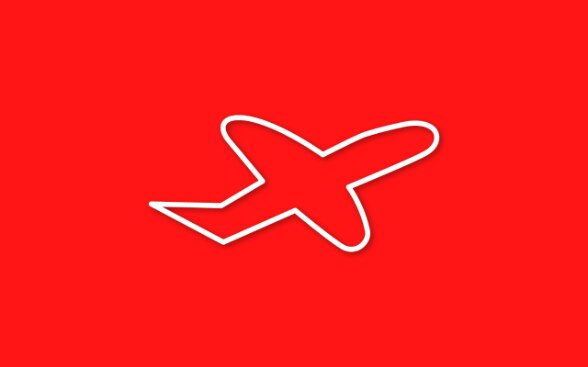 Entry into Switzerland
The Swiss Federal Office of Public Health (FOPH) informs about current developments in Switzerland and potential entry restrictions.
FOPH Helpline: +41 58 463 00 00 (daily from 6 a.m. to 11 p.m.).
You can enter Switzerland without any further pandemic-related measures.
Please continue to follow the usual hygiene measures, such as keeping your distance, washing your hands and wearing a face covering in places where it is mandatory.
Travel to Jordan
Please check the following homepage for the entry requirements: www.gateway2jordan.gov.jo/index.html
Swiss travelers abroad are encouraged to register on the Travel Admin App. More information can be found on the following website of the FDFA.
According to the Defence Orders issued by the Jordanian government, every person must adhere to social distance and commit to wearing face masks and gloves before entering public places.
To visit Jordan, it is strongly recommended to be fully vaccinated as there might be many restrictions to visit touristic places for non-vaccinated people.
The regulations are changing regularly, for details contact your travel agent or the Jordanian authorities directly.
Consular services
Clients can contact the Embassy by email (amman@eda.admin.ch) or by phone (+962 6 593 1416) during regular working hours. The Embassy will not receive clients without prior appointment. Wearing a mask during the meeting is mandatory. In case of a consular emergency outside working hours, please contact the Helpline of the FDFA (+41 800 24 7 365 or +41 58 465 33 33).

For further information: