Switzerland's good offices: successful prisoner swap between Iran and the US
The United States has released an Iranian prisoner in exchange for Iran's release of a US prisoner, who landed in Zurich on Thursday before continuing his journey to the US. Switzerland's good offices contributed to the successful outcome of this deal.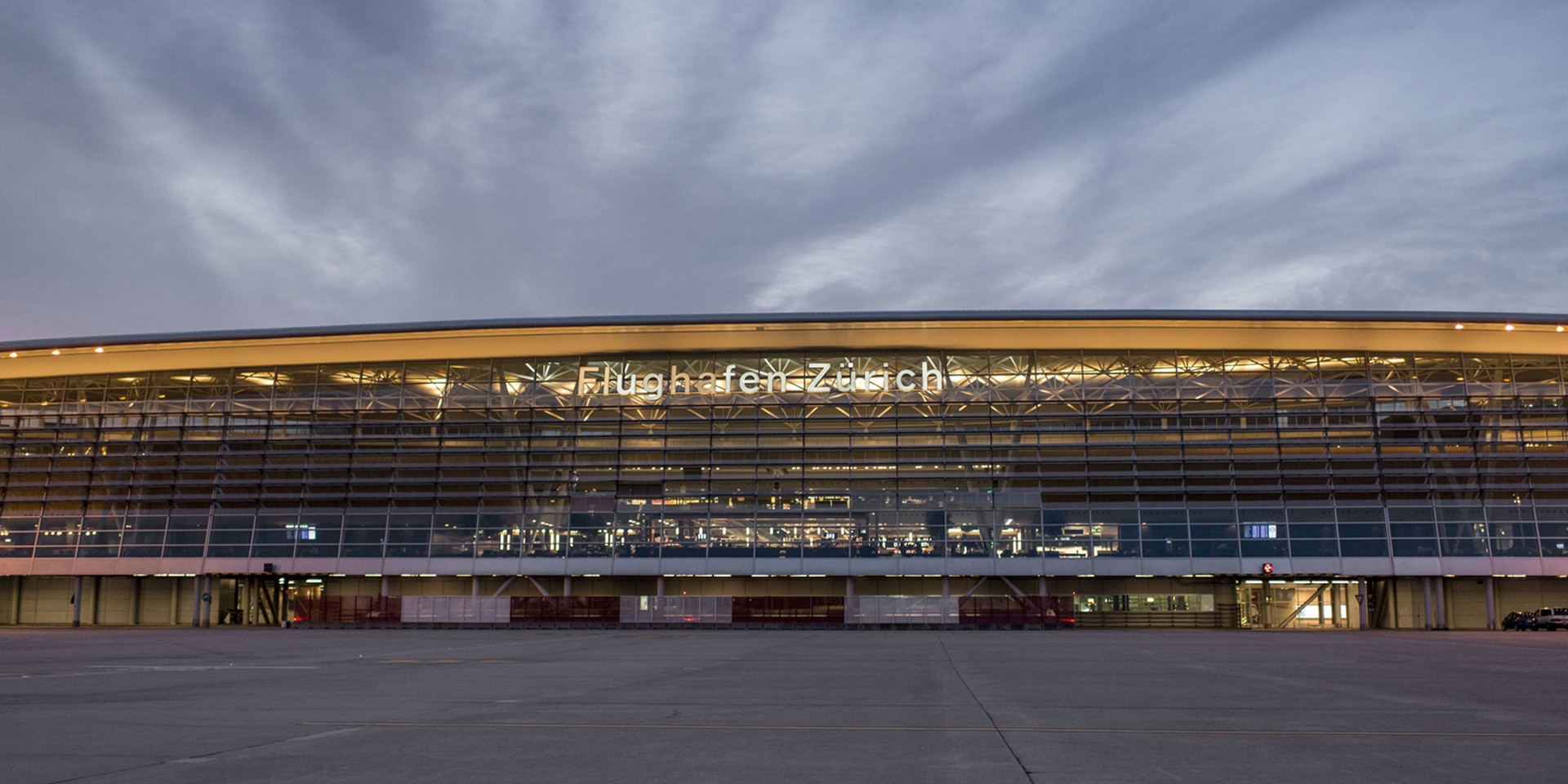 The released prisoner was handed over by Switzerland to the US authorities at Zurich airport before flying back to the US. © Keystone
On the evening of 4 June 2020, a flight from Tehran landed in Zurich. On board was a US citizen who had just been released by Iran. At the airport, he was handed over to the US authorities who had also released an Iranian citizen in return. Federal Councillor Ignazio Cassis, the head of the Federal Department of Foreign Affairs (FDFA), welcomed the humanitarian gesture made by the two sides, calling it another successful step forward. Mr Cassis also underscored Switzerland's readiness to take part in other mediation processes in line with its long-standing tradition of providing good offices.
Protecting power mandates for the US and Iran
Switzerland's role also contributed to the successful outcome of the prisoner exchange. Under its protecting power mandates for the US and Iran, one of Switzerland's functions is to negotiate with both states and continually build on confidence-building measures. Work to develop a climate of trust for this particular deal had been ongoing for many years, with a particularly intensive phase in the last few months. The actual handover was so well-planned that only a few details needed to be negotiated on the day itself. The FDFA thanked both Iran and the US for their trust and cooperation in bringing this prisoner exchange to a successful conclusion.
Consent from the states concerned
When acting as a protecting power, Switzerland assumes some of the consular and diplomatic tasks between two countries that have partially or entirely broken off direct relations. A protecting power mandate allows states to maintain low-level relations and provide consular assistance to their citizens in the other state.
Switzerland can either offer to act as a go-between on its own initiative or can fulfil this function at the request of the parties concerned, provided that all those involved agree. That is why Switzerland requires both sides to request its good offices before providing support.